As some of you may know I have recently started working part-time at
L.K Bennett
. Prior to working there I had little knowledge of the company so I thought I'd introduce you to some of the items I've been eyeing up during my long shifts spent limping around in the requisite high heels.
The
Cordua
blouse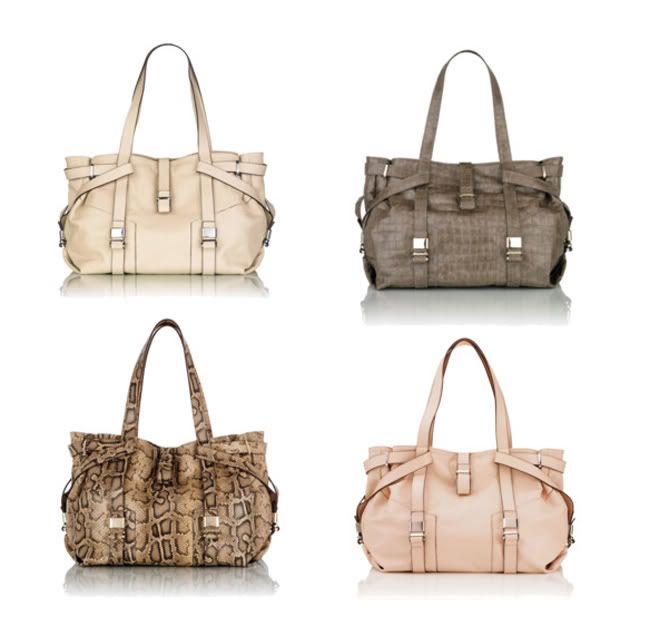 The
Anna
bag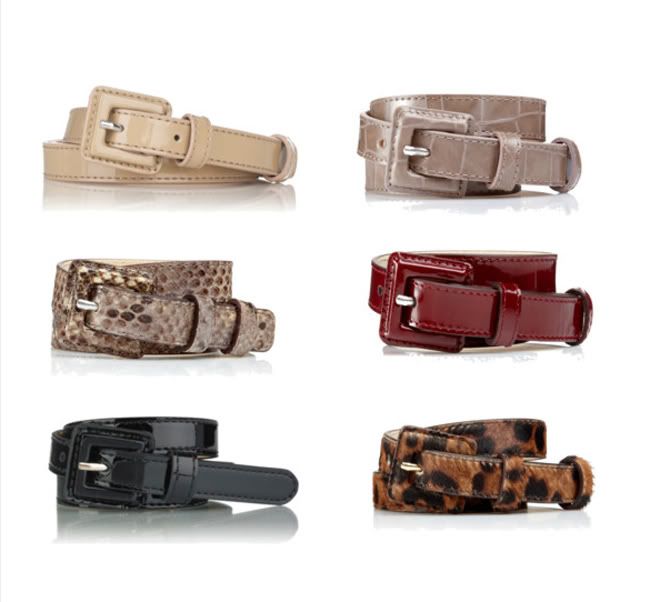 The
Genevra
belt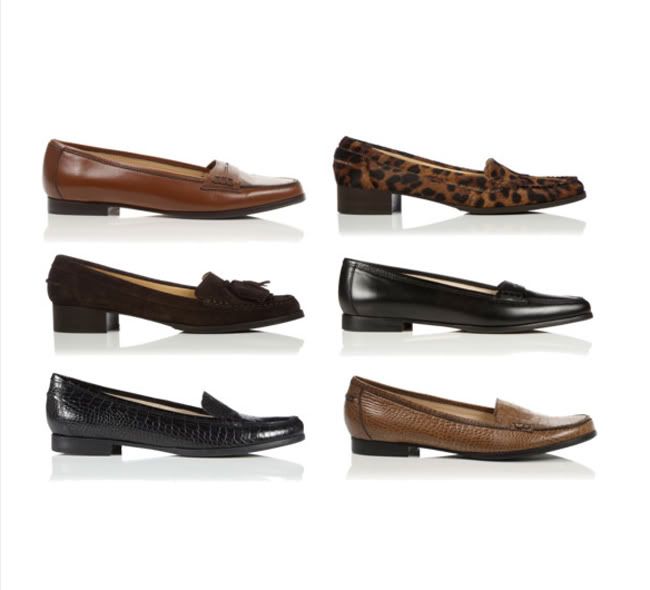 A variety of loafers including the styles
Greek, Berkley and Clifton
.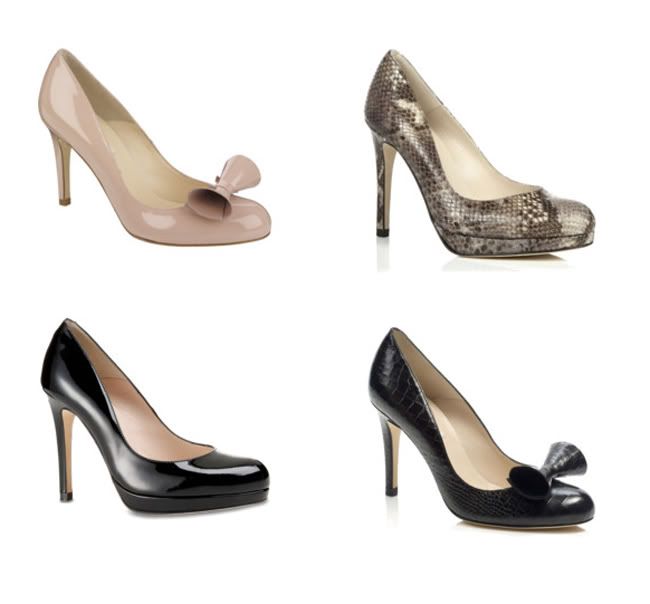 The
Sledge
and the
Selina
shoe
You might be jealous to hear that I'll be getting my uniform next week which includes a free dress and pencil skirt and then discounts of up to 70% on any other items.
Since my first day at L.K Bennett last Thursday I have worked five days in a row, all eight hour shifts. Everyone I've met who works there seems really nice and it's generally a very laid back atmosphere and I'm really enjoying it so far. Today is my day off and, although my long-desired lie in was destroyed by the council deciding to dig up the road in front of our house, I spent my morning doing a little bit of charity shopping and finally picked up my holiday snaps from Boots. Tomorrow it's a 5am start followed by having some London pals (Tali and Lottie) over for dinner in the evening after work... if I am still alive. To join in the rush hour commute is to truly be initiated into London life!